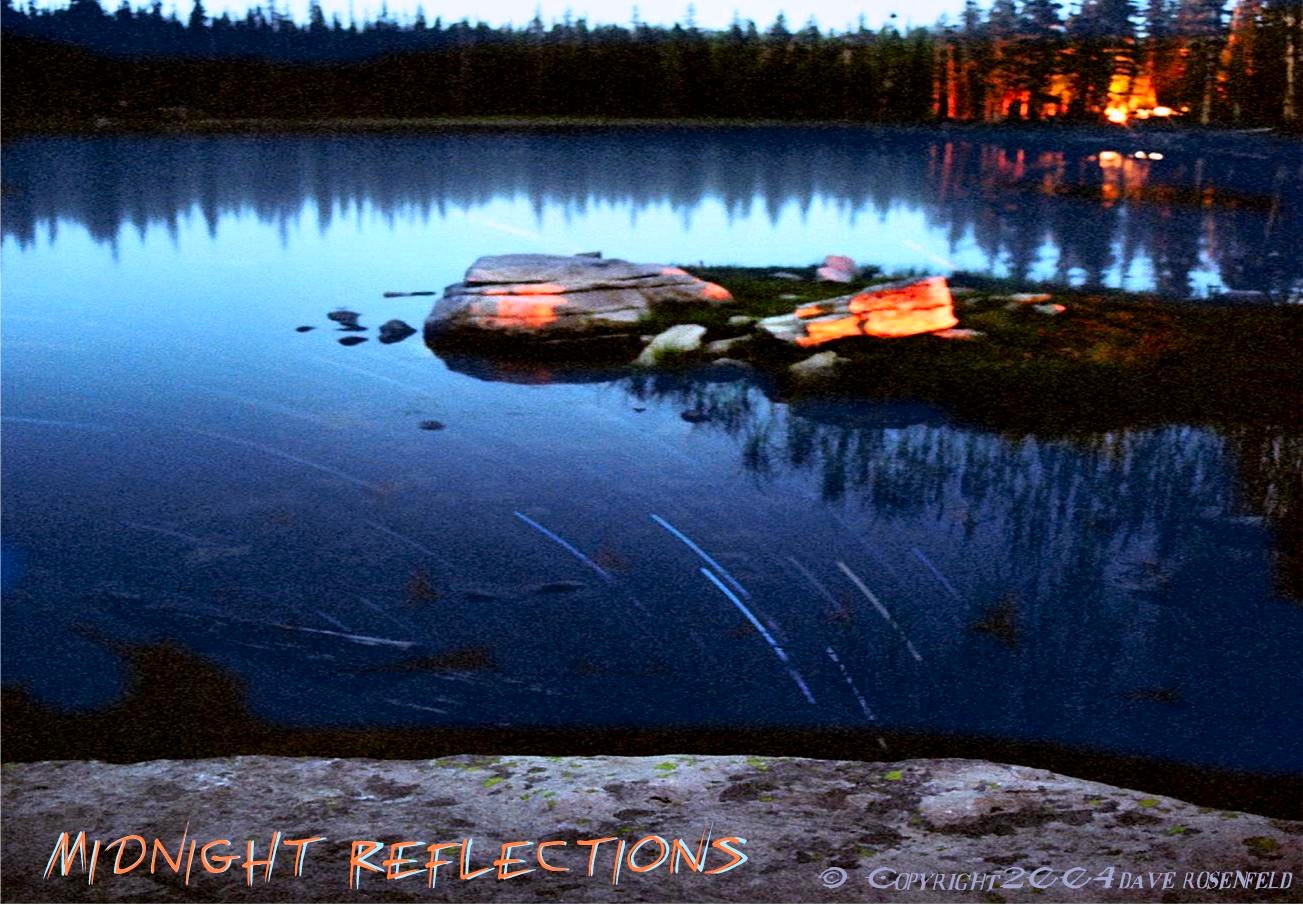 PHOTOGRAPHS

by Dave Rosenfeld

         H2O Startrails       Midnight Reflections

H20 Startrails - Midnight Reflections

Taken at Crystal Lake, Uintah Mountains, Summit County, Utah around 11pm 8/03/2003

Tripod mounted Canon EOS Ellan ll 28mm  f~5.6 two hour exposure 800sp Kodak

A successful attempt to photograph startrails in water reflections.

This photo was featured in

Report notes: "Check out the action in this shot taken by Dave Rosenfeld of Utah UFO Hunters.
In it, you can see star trails in the lake and the orange glow of nearby campfires."

www.utahskies.org/

Thanks to :ANTHONY ARRIGO 

This past report included photo taken by- UUFOH Director

_______________________________________________

To make things evenmore interesting, just minutes after this photo was taken, I witnessed a large triangular craft with grey lights at each corner, move slowly over the cliff on the other side of the lake. Unfortunately, my attempts to photograph this object failed (
see report
>) but seeing this suprise "unknown" made the night on not to forget!
www.aliendave.com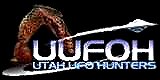 UPDATED: 8/1/2007
UTAH'S NIGHT SKY

DAVE ROSENFELD              STARTRAIL REFLECTION PHOTOS

  aliendave.c[m


The information we provide is presented in the interests of open-minded scientific learning and the free exchange of research, ideas, and theories. UUFOH makes no specific claims or endorsements regarding any materials, views, or subject matter presented by our guests, reports, links, or other.