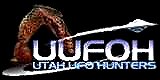 UPDATED: 12/3/2003
THE TRUTH IS HERE IN UTAH

UUFOH  INVESTIGATIVE TEAM - SUBMITTED UFO PHOTOS


SUBMITTED UFO PHOTOS

UFO PHOTOS

I am sending two pictures to you.

I am from Vancouver, Washington State which is across the Columbia River which divides Washington from Portland, Oregon.

In June 2003, I went to California for a week on a trip. I stopped in Redwood National Forest in northern California for one day. I aimed to take a picture of the ocean and the wet sand. I didn't know I filmed part of the sky as well. In the first photo, you can see a white/silver UFO quite clearly in the middle of the photo near a white cloud.

The second photo is of San Francisco, California 2 days later. I was on a boat on June 28th, 2003 going to Alcatraz Island just 900 feet from the bay of San Francisco. I took a picture of the Island about 150 feet away and to the right of the photo, you see a black disk that looks like a UFO.

I'm not a person that looks in the sky for UFOs. These two photos were much unexpected.

  William Smith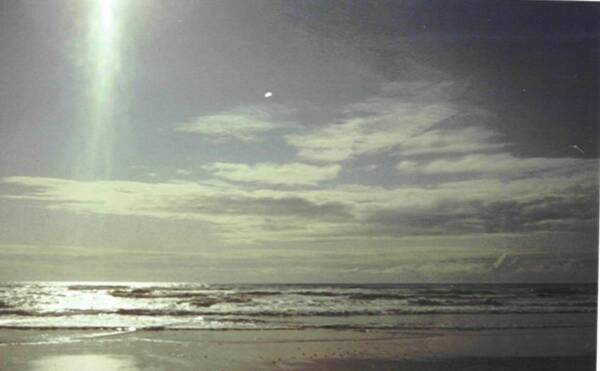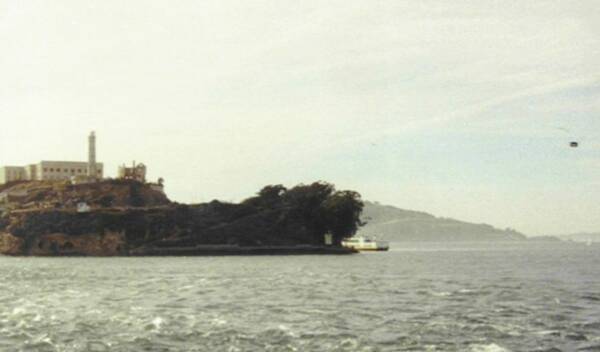 © Copyright 2003 UUFOH                                           
BACK TO TOP
www.aliendave.com

        THE UTAH UFO HUNTERS