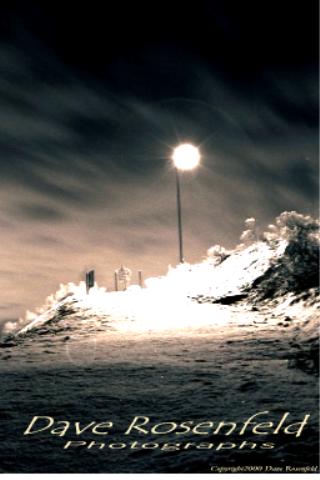 by Dave Rosenfeld © Copyright 2001 - 2004

Night Shots:

One of my favorite things. When the sky is dramatic at night there is a energy in the air that lets you know your living. "Awake"

This is one of my favorite photos, of how that feeling is. If you look real close you can see me standing by the pole.

Canon EOS ELAN II

28-80 mm lens at f~4.0

10 minute exposure

Kodac 800 sp

2002-2004

www.aliendave.com



"Living sky"         2000 Utah

The information we provide is presented in the interests of open-minded scientific learning and the free exchange of research, ideas, and theories. UUFOH makes no specific claims or endorsements regarding any materials, views, or subject matter presented by our guests, reports, links, or other.