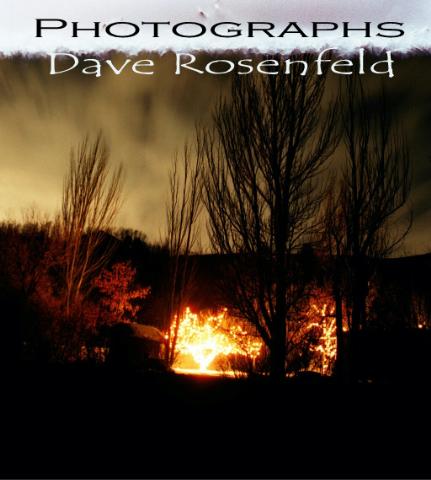 by Dave Rosenfeld © Copyright 2001-2004


X-MAS NIGHTS

This one I really like because of the dramatic lighting, and sky.

Taken with a Canon EOS ELAN II

28-80mm lens,

30 sec exposure at f4.5

200sp Kodak

2002-2004

www.aliendave.com


"X-MAS Nights"       2001 Emigration Canyon, Utah

The information we provide is presented in the interests of open-minded scientific learning and the free exchange of research, ideas, and theories. UUFOH makes no specific claims or endorsements regarding any materials, views, or subject matter presented by our guests, reports, links, or other.