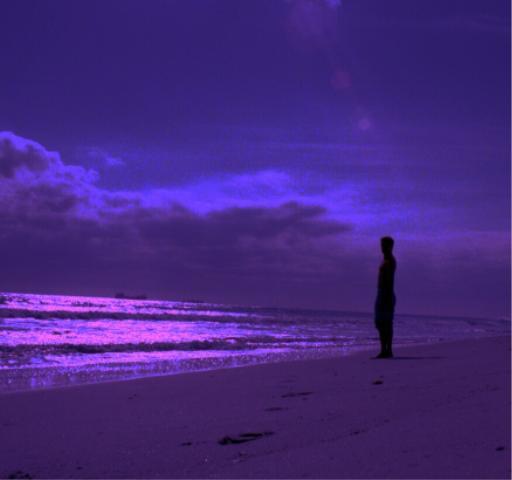 by Dave Rosenfeld © Copyright 2001-2004

Purple Beach >  Cocoa Beach ,FL

2002-2004

www.aliendave.com

THE UTAH UFO HUNTERS



Purple Beach (shared vibe)

Taken in Cocoa Beach, Florida 2002

This Photo:

is the CD Cover Photo for the Jazz group

'Nightmoves' Rhythm of the Heart

Frederick Entertainment

Ocean City, Maryland

by Skylab Studios

credit:

Cover Photo by Dave Rosenfeld

(The Utah UFO Hunters)

Thanks, David T

"Thank you"..."its sort of vibal,...its like we shared in that moment; maybe from different perspectives, but shared a vibe."

eterally gratefull

davidt

If you would like to obtain a photo you see here at www.aliendave.com or from Dave Rosenfeld, obtain a larger, high quality version, or want info,

The information we provide is presented in the interests of open-minded scientific learning and the free exchange of research, ideas, and theories. UUFOH makes no specific claims or endorsements regarding any materials, views, or subject matter presented by our guests, reports, links, or other.