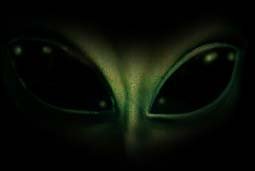 WHAT KIND OF SOUL HAS BLACK EYE'S ?

IT'S NOT REALLY ALIVE, IT'S JUST A WORKER BEE,

IT HAS NO FEELINGS, IT HAS NO SOUL, A PROGRAMMED MIND,

IT IS REAL, AND THEY ARE HERE

YOU HAVE A HARD TIME UNDERSTANDING THAT,

BECAUSE IT'S THE TRUTH

THE THINGS THESE EYE'S HAVE SEEN   BUT....


CONTINUE WITH YOUR DEPROGRAMING




PLEASE PAY ATTENTION:

'REAL'  INFORMATION IS NOT LEARNED BUT PASSED ON,

ITS UP TO YOU TO SEE THE INFORMATION IN ITS TRUE FORM

YOUR ALMOST READY

TO SKIP REST OF INTRO

CLICK HERE

The information we provide is presented in the interests of open-minded scientific learning and the free exchange of research, ideas, and theories. UUFOH makes no specific claims or endorsements regarding any materials, views, or subject matter presented by our guests, reports, links, or other.