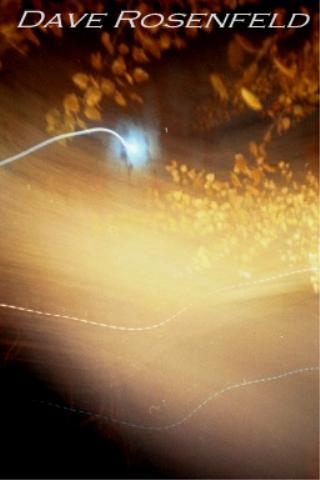 UNKNOWN

This photo was taken by Dave Rosenfeld

In the Salt Lake City, UT. Rose Park area 1999

using an 35mm Canon automatic.

At first we thought it was camera shake, but we noticed that the streaks were going in different directions. There is the bright streak towards the top, and two colored dotted streaks towards the bottom.and some kind of energy or light source going through the photo.

It is a very interesting photo, and was the Featured Image in the Members Gallery on the Cosmiverse site
www.cosmiverse.com
for over a month, and just recently featured again.
If you have any comments or questions about this photo please
contact me
2000 - 2003

www.aliendave.com




What is it?

© Copyright 2001- 2003 Dave Rosenfeld

Submission: 8/20/03

well eye was observing this image and it looks very similar to a photo taken by Harry Hoodini.

that picture was taken because a lady stated to Hoodini that she had a vision of her death and that there should be a picture taken at 5:00 on the day of her funeral and she might be there. well the photo was taken and the image was strikingly like the picture on this site. if there are similarities it could mean that it is a soul or spirit returning to earth at that exact time. as well in the Hoodini photo they said that they had not seen anything in the room and Hoodini was never able to explain the photo which was his pation to explain the unexplainable. eye dont have a site for you to visit but maybe look for anomalous photos in history Abstractheunseen@aol.com